Rosie & Tom got married at Cupar Old Church and then their reception was at The Hill of Tarvit Mansion House near Cupar , Fife.
What a magical day
The finishing touches. Love veils – they make for such great photos
The girls all ready.
Dog of honour! V important guest!

Already to go and get married. A few shots in the doorway before I head of to the church to meet up with my assistant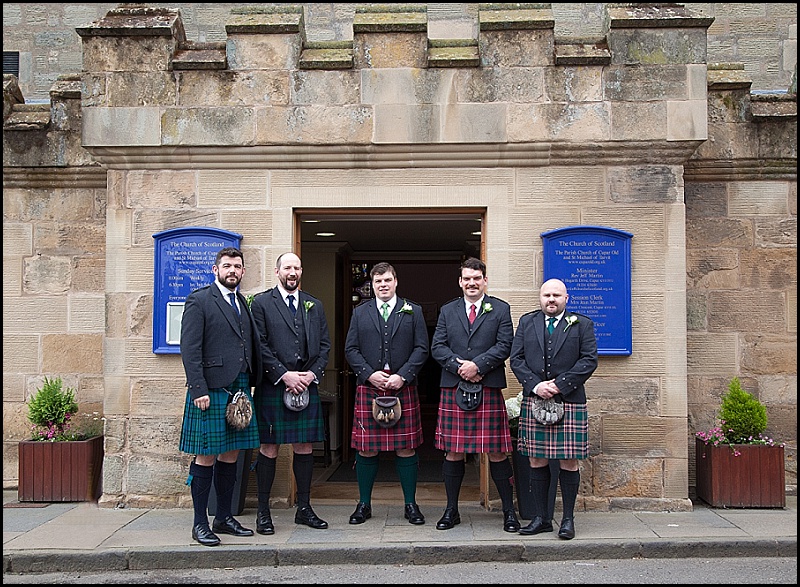 The boys all ready
The arrival at Church
The new Mr & Mrs Stuart
Off to Hill of Tarvit for a few photos before the guests arrive .
We always try and do the bride and groom photos with the minimum of fuss and the minimum of time so as not to keep them from their guests. This set of images took just 15 minutes
Champagne and happy guests!